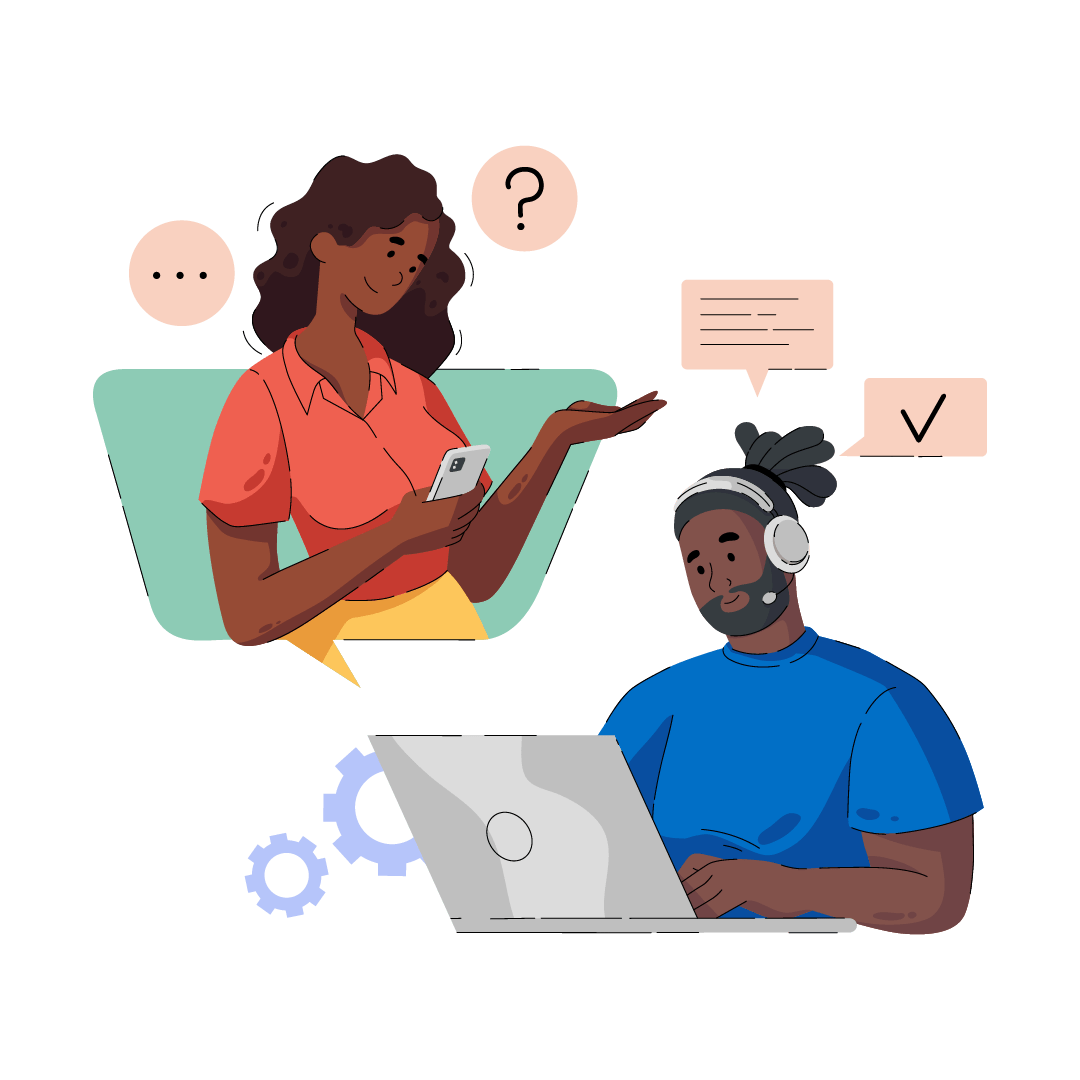 Swift Identity works with flexible onboarding systems, where you can add as many or as few security checks and layers to your onboarding, as you want. From ID verifications to database cross-checking to live camera biometric solutions we can build the perfect onboarding process to suit your customers.
While security checks at onboarding serve most companies well, for some businesses like retailers, adding too many verification layers right at the start may put customers off. To keep your conversion rate higher, we can incorporate ID checks at the checkout.
Customize your onboarding checks
Swift and reliable User Verification
We know how to combine great user experience with infallible security.
Not being able to fully comply with the evolving regulations might prove to be a risk for your business. If you fail to satisfy the authorities about your age verification process, serious consequences for your company may ensue.
International Background Checks are used to screen candidates currently living outside of Ghana, or for candidates currently living in Ghana who previously lived, worked, or attended school in another country.
Our sex offender registry checks for various records in collaboration with the judicial and government authorities to reveal records and activities of all sex offenders, including those who have completed their criminal sentences.