AML offer employers the ability to increase safety and mitigate the risk of fraud and petty theft at the workplace. We strive to deliver the most in-depth global and federal verifications for businesses and financial institutions.
AML checks can help employer's
Types of AML Services we provide include
This type of search scans across all records from thousands of jurisdictions OICV-IOSCO, World Bank, United, Nations – Consolidated sanctions list, United Nations – Development, Programme / Ineligibility List, United Nations – Office for Project, Services / Vendor Sanctions, UE – European Bank for Reconstruction & Development, African Development Bank, Asian Development Bank, Pacific Islands – Most Wanted Fugitives, European Union – Consolidated list of sanctions, Interpol and many for reported candidates.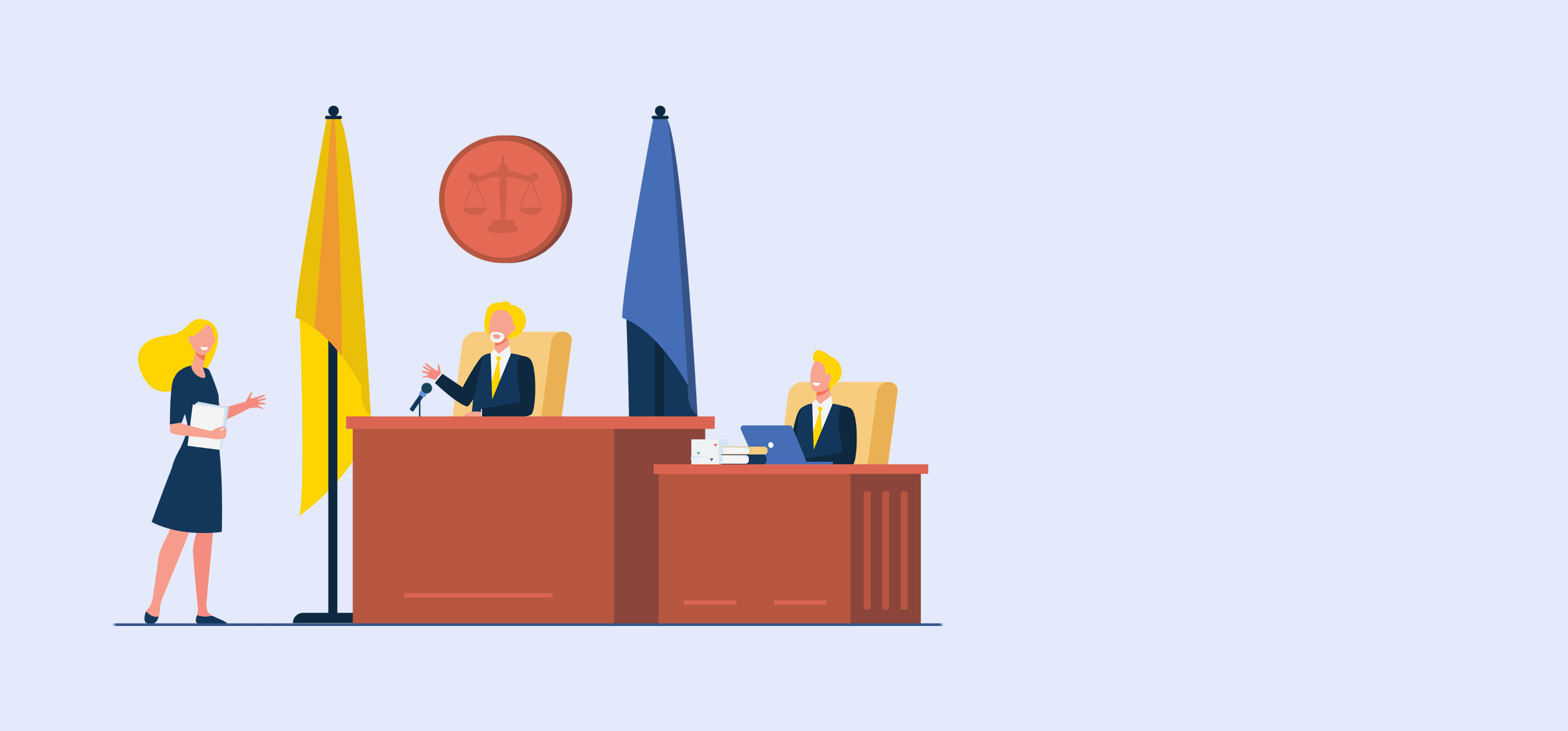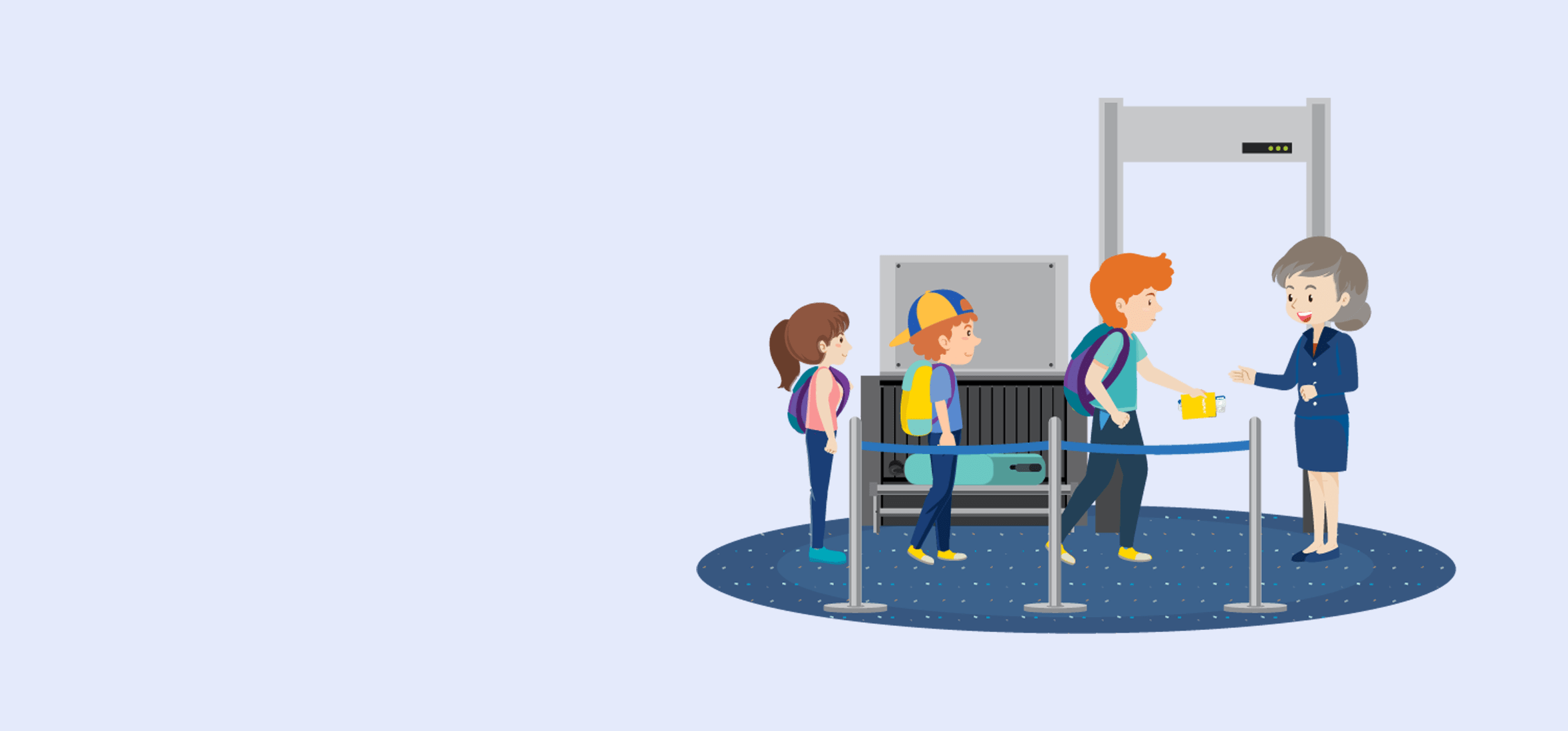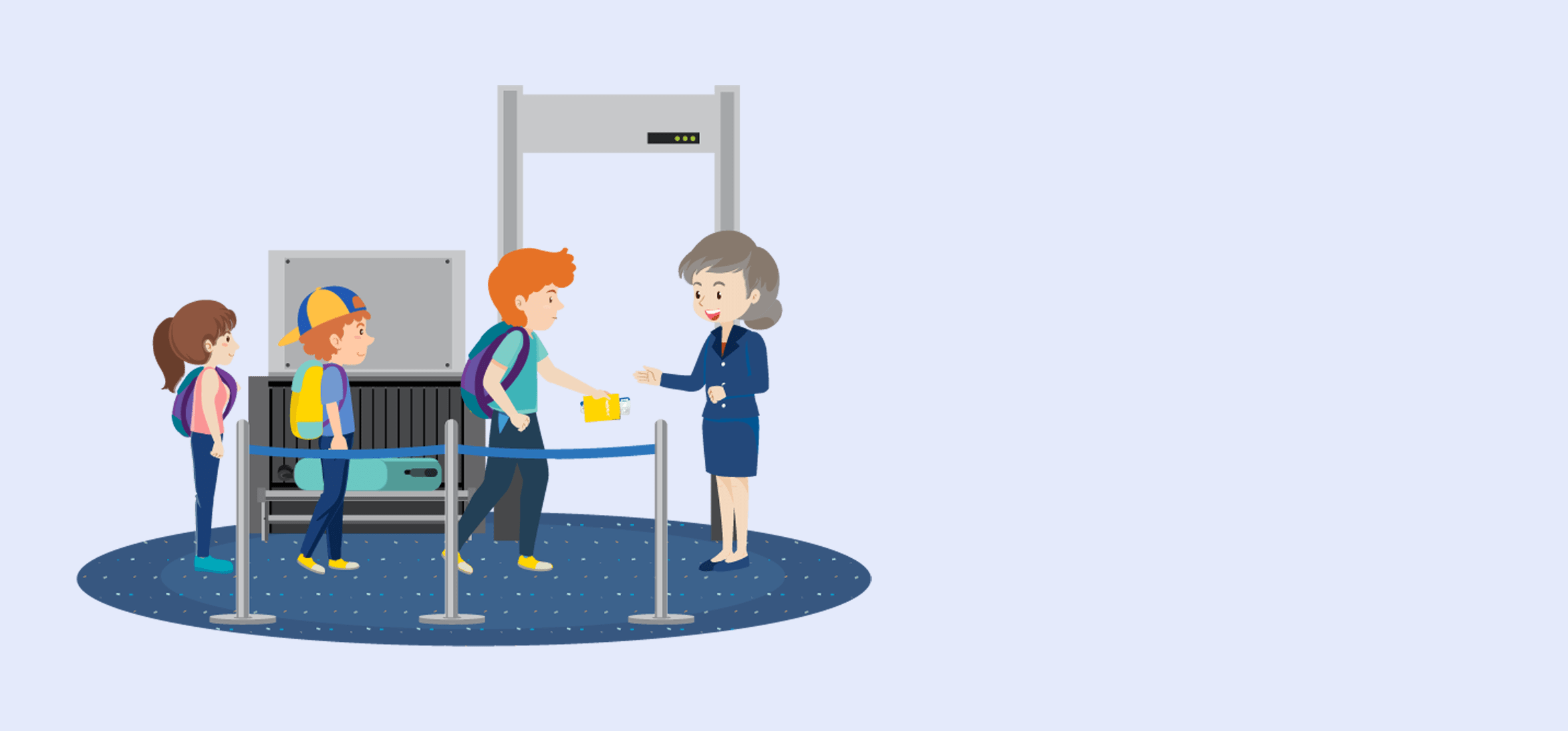 With our real time global watchlist data coverage across several databases, we help you stay complaint against petty theft and avoid working with candidates with bad reputation and criminal history.
Adverse media Watchlist screening involves comparing the identities of individuals and entities against various watchlists to identify potential risks or matches with sanctioned or high-risk individuals.
Candidates maybe on the adverse media watch list for for many reasons. It can range from a simple office romance scandal to embezzlement or even high-stakes criminal charges.