AML offer employers the ability to increase safety and mitigate the risk of fraud and petty theft at the workplace. We strive to deliver the most in-depth global and federal verifications for businesses and financial institutions.
AML checks can help employer's
Types of AML Services we provide include
COURT BASES CRIMINAL SEARCHES
This type of background check searches across all records from thousands of jurisdictions for federal and local crimes. We don't just give Information of citations and court orders but rather we provide precise records all relevant information pertaining to the occurrences such as vandalism, trespassing, public intoxication, disorderly conduct, prostitution and theft to help you as an employer to make your decision on the candidate.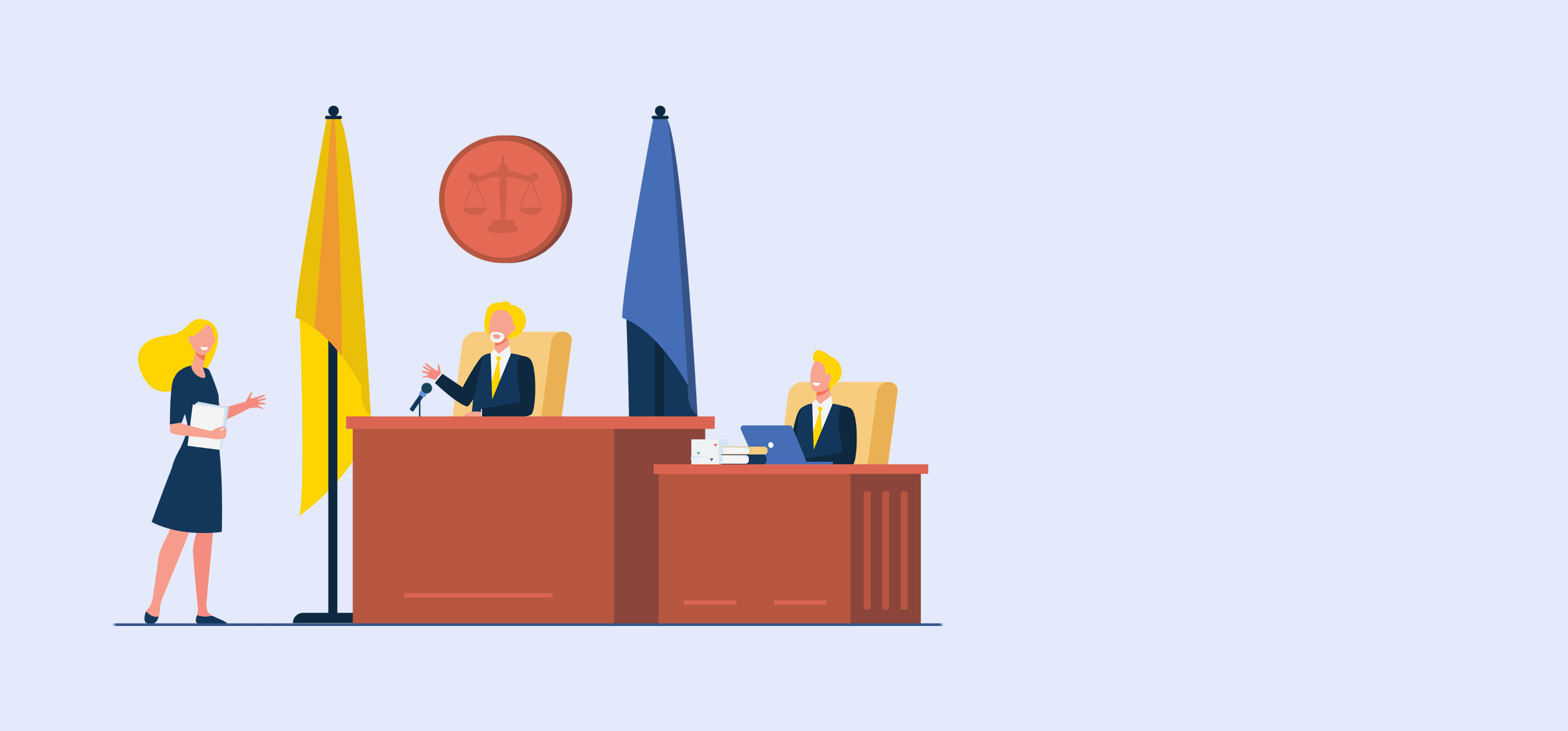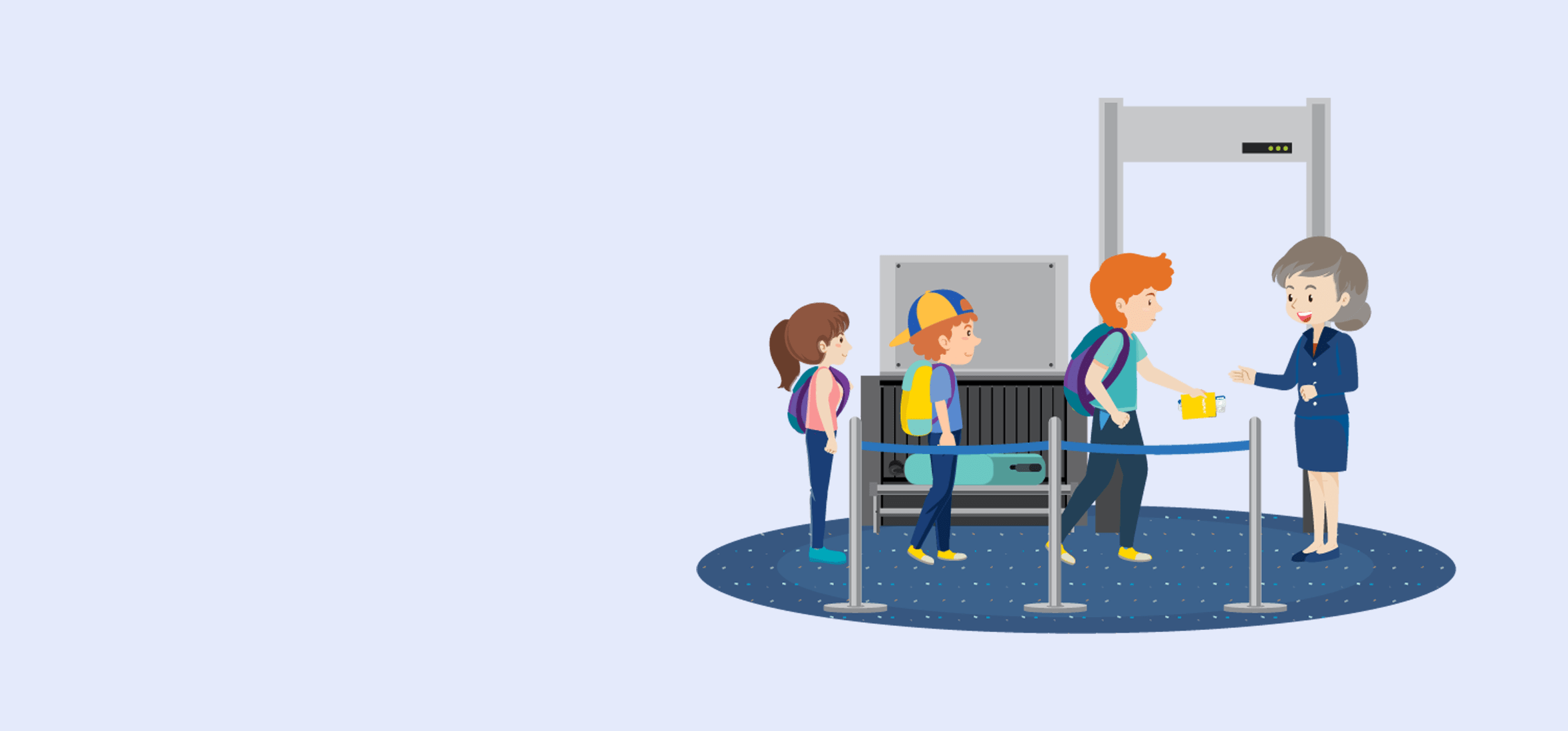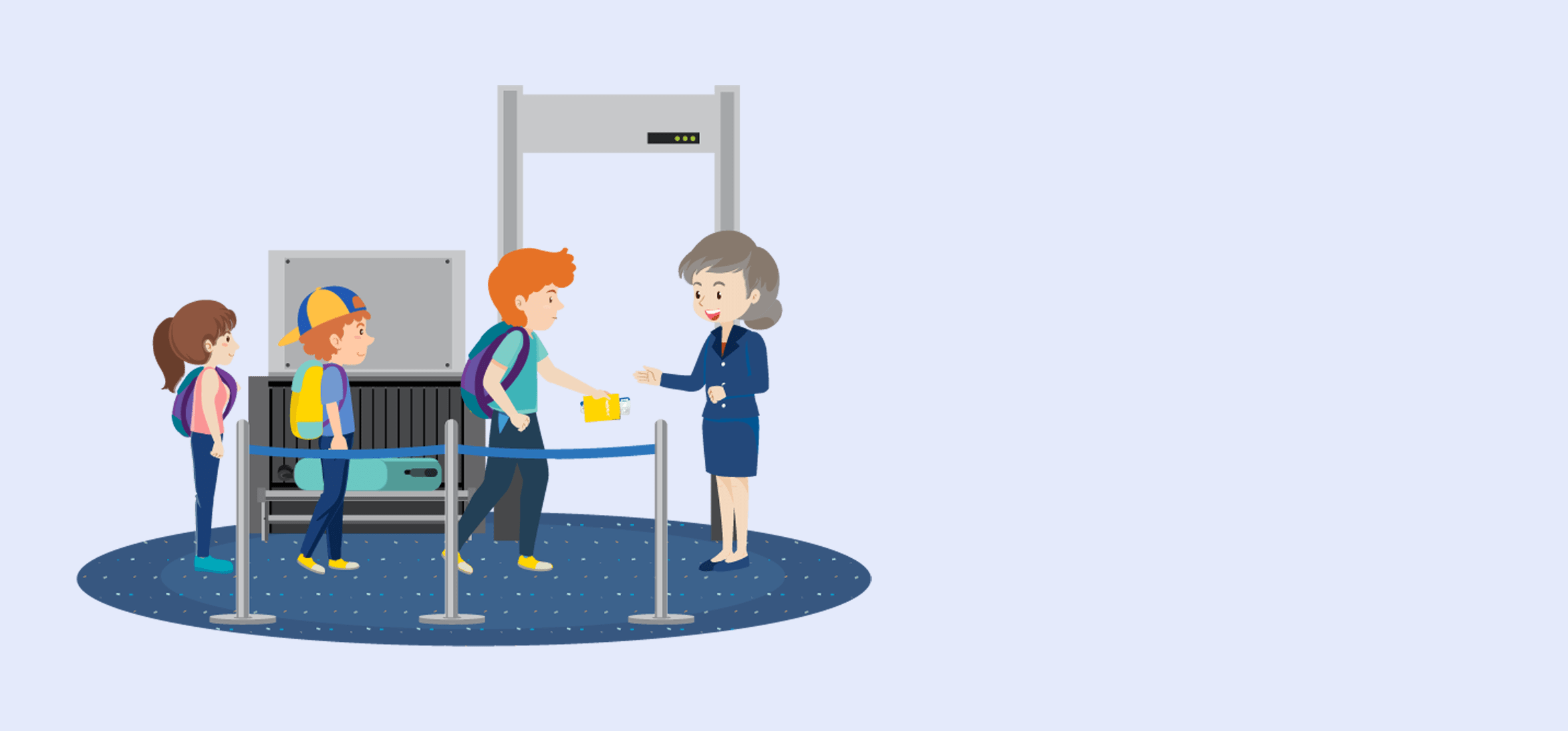 With our real time global watchlist data coverage across several databases, we help you stay complaint against petty theft and avoid working with candidates with bad reputation and criminal history.
SEX OFFENDER REGISTRY SEARCH
Our sex offender registry checks for various records in collaboration with the judicial and government authorities to reveal records and activities of all sex offenders, including those who have completed their criminal sentences.